DISCOVER THE BENEFITS OF BUYING A BMW PREMIUM SELECTION.
BMW Premium Selection Certified Used Cars.
Owning a BMW is a status symbol, a mark of recognition and quality. BMW Premium Selection offers you the confidence, comprehensive support and complete peace of mind that only an authorized dealership can provide.
BMW Premium Selection guarantees a unique and rewarding experience. It is reserved exclusively for used BMW that fulfils the highest standards. Only the best used BMW with a certified service history qualify for BMW Premium Selection. Moreover, all these cars have to pass our rigorous checks.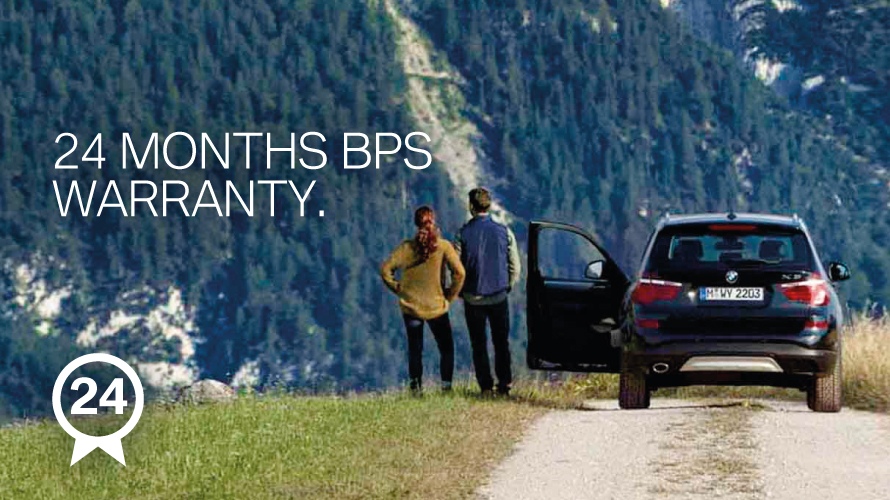 Minimum 24-months BMW warranty* BMW Premium Selection Cars have been thoroughly and expertly examined and are backed with a Minimum 24 months BMW warranty*.
You can be certain that if a car qualifies for BMW Premium Selection, it meets the most uncompromising standards. Whether your BMW is five weeks old or three years old, it still provides you with sheer driving performance and pleasure.
*Terms and Conditions apply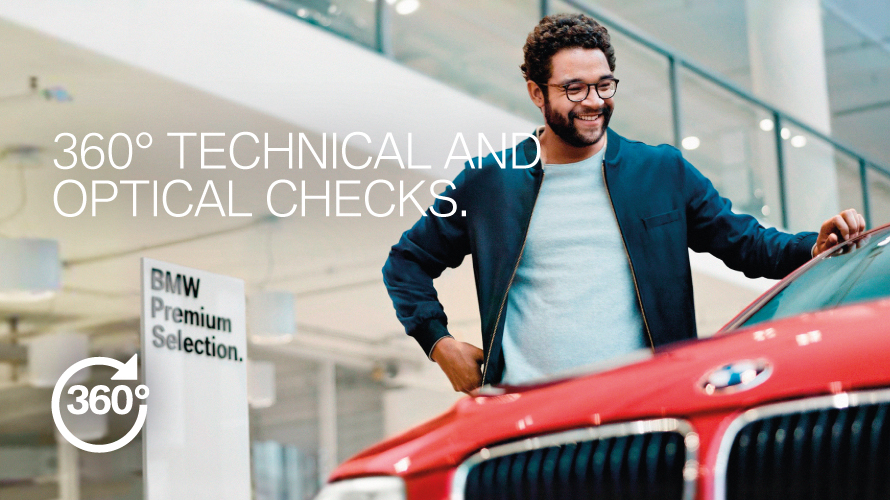 360-Degree Technical and Optical Checks Our thorough standardised check ensures we can hand over each BMW Premium Selection Car to you in excellent condition. Using the latest technologies and professional expertise, BMW experts meticulously inspect every inch of your vehicle. This comprises a service history check, as well as fully resolving any visual or technical flaws - from systems and components to the interior and exterior of your vehicle. A final inspection and document check is then performed, along with on-road testing to ensure exceptional performance.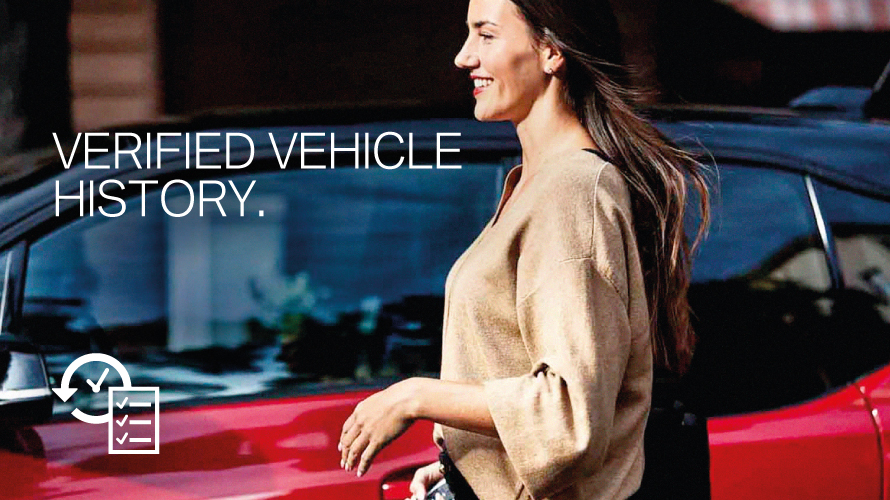 Verified Vehicle History Every BMW Premium Selection Car has its own story to tell - and nobody knows this story better than your BMW Service Centre. All relevant information from age to mileage is recorded. Additionally, inspections and maintenance work are documented so you can be sure that your BMW Premium Selection Car has always been looked after by authorised experts.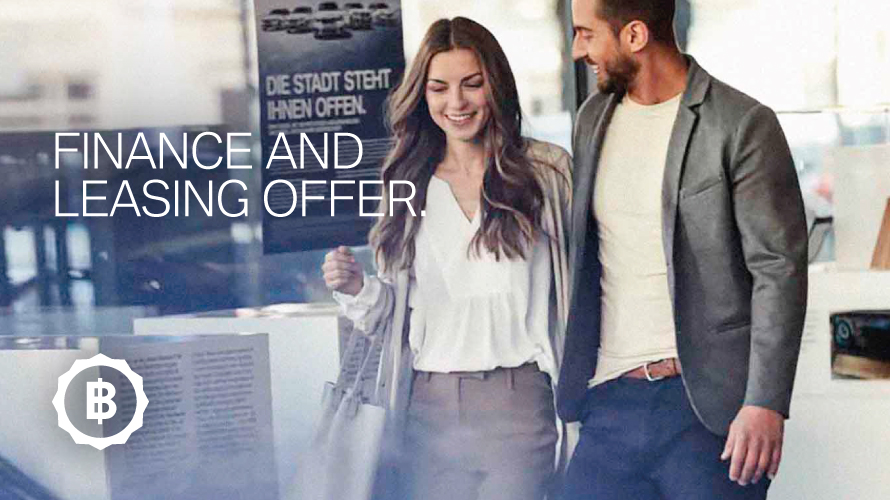 Finance and Leasing Offer A range of individual and attractive financing options are made available when you purchase a BMW Premium Selection Car. Our dedicated finance and insurance consultants are equipped with the expertise and resources to best advise and provide you with a suitable financing option that suits your needs and future plans.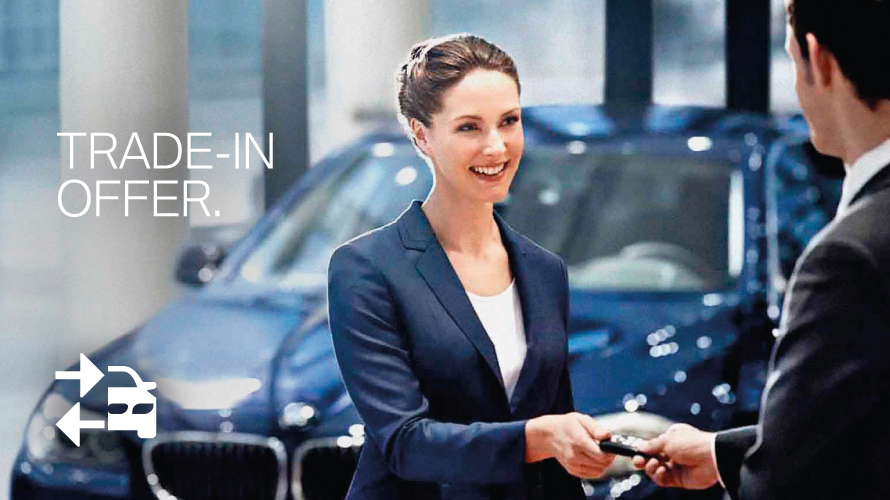 Trade-in Offers To give you the best you truly deserve, we take pride in our strong procurement team. We are your choice partner for selling or buying used BMW cars! Our team of purchasing consultants is equipped with the extensive network of BMW dealership.
The dedicated and experienced team provides accurate evaluations on all trade-in vehicles, ensuring you get the best sourcing for fine vehicles suited for your lifestyle and needs at privileged prices.